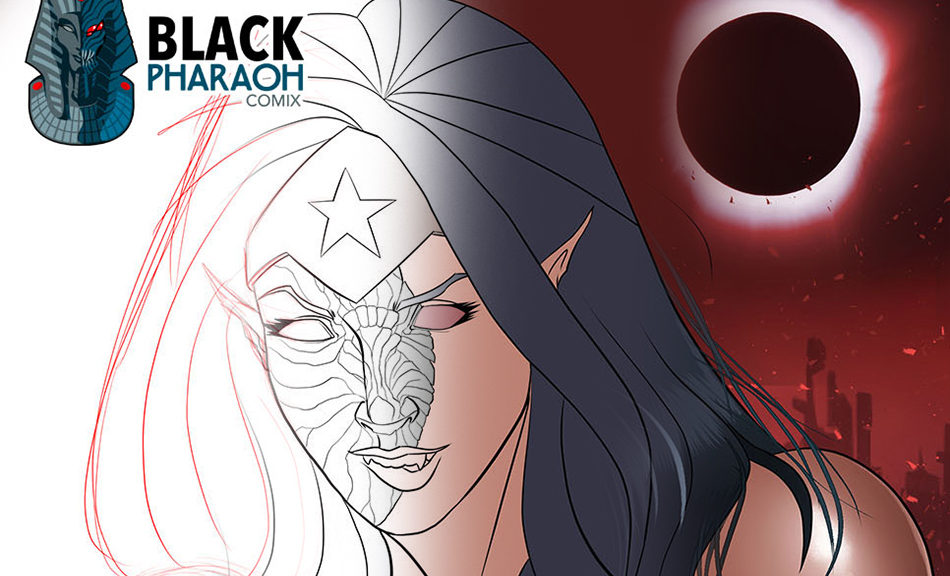 What should I corrupt next?
The choice is yours
For my next entry to Portraits of Corruption i have these five options, so tell me guys, what should i corrupt next? And don't worry about those which ain't selected, eventually all of them will be finished. You have two weeks, so cast your vote.

Choose wisely
Which one should i do next?
E. Blighted Supergirl

35%, 96

votes

96 votes - 35% of all votes

B. Jokers little party

27%, 75

votes

75 votes - 27% of all votes

A. Darkseid's Furies

15%, 42

votes

42 votes - 15% of all votes

D. Zatanna's wrong hat

12%, 34

votes

34 votes - 12% of all votes

C. Starro's breeding program

10%, 26

votes

26 votes - 10% of all votes
Total Votes: 273
May 15, 2017
-
May 16, 2017
Voting is closed